[ad_1]

According to Forbes, 30% of billionaires surveyed invested in cryptocurrencies. 3.2% of them invested more than half of their available funds.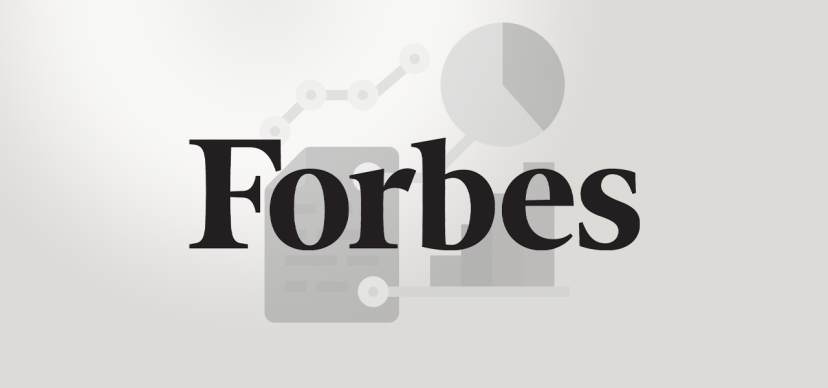 According to the Forbes survey, of the 65 surveyed billionaires, 30% directly or indirectly invested in cryptocurrency. This information is from site crypt​odefix. Of these, 3.2% said they invested more than half of their fortune in cryptocurrency, 18% invested at least 1% of their fortune.
10% of the richest people reported that they did not invest directly in a particular token, but invested in different cryptocurrency companies. 80% of those investing in cryptocurrencies have invested at least 10% of their wealth.
Many billionaires deliberately do not invest in cryptocurrencies because they consider them too volatile to invest in. There are also other reasons for not investing: skepticism, cannot replace the dollar, etc.
[ad_2]