Hedge fund Three Arrows Capital filed for bankruptcy in New York court.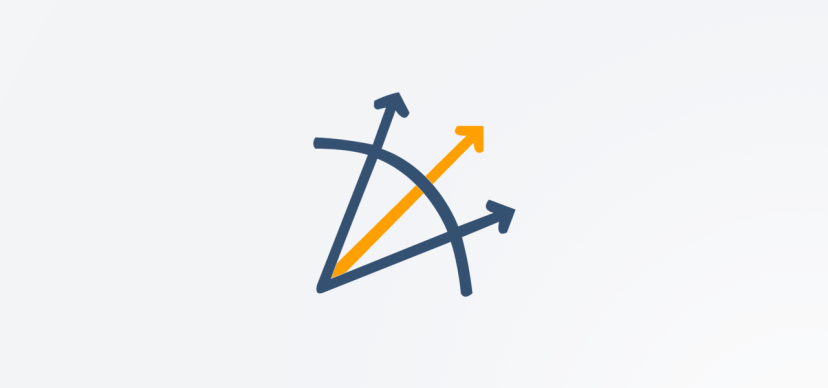 Bloomberg reported that hedge fund Three Arrows Capital (3AC) filed for bankruptcy in New York court. Chapter 15 of the U.S. Bankruptcy Code will allow 3AC to protect itself from losing assets in the United States during liquidation in the Virgin Islands.
The fund filed after cryptocurrency broker Voyager Digital announced it was suspending trading and withdrawals.
"This was a tremendously difficult decision, but we believe it is the right one given current market conditions," said Voyager CEO Stephen Ehrlich.
According to Nansen, Three Arrows Capital, founded in 2012, had $10 billion in assets under management. Information from company ​cryptodefix. The hedge fund's insolvency was reported amid the collapse of the cryptocurrency market and Terra's collapse.